Land Search
We handle not only design, but also land search and
financing support
ABOUT
We handle not only design, but also provide land search support.
At Presidential House and Presidential Villa, we not only design, but also offer land search support. It's not easy to find the right land for a high-end project, but our consultants who specialize in this area always share information on sites in certain areas of Tokyo and popular vacation home areas that are in high demand by our clients. Using Landy, our system that specializes in land search, you can put all the information on the web for land for sale together and put it in other places. The exclusive consultants for the Presidential House office can provide not only land information but also support for financing. We offer comprehensive proposals for products such as high-end mortgages and personal financing that are not normally handled by housebuilding companies.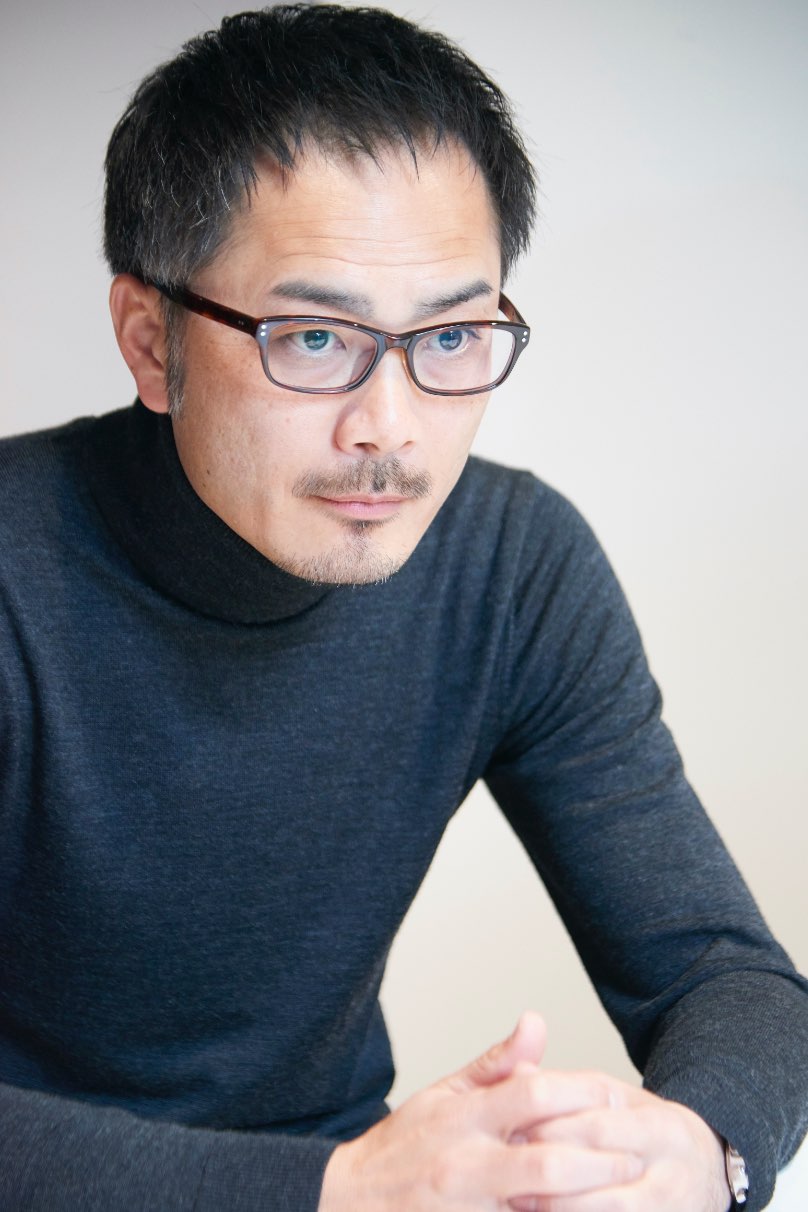 FEATURES OF LAND SEARCH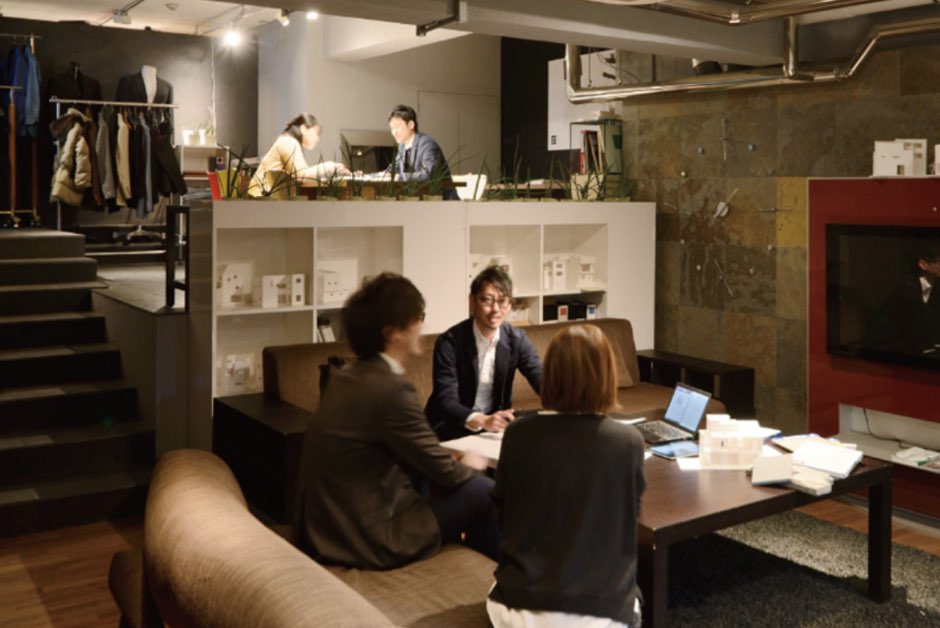 FEATURE 01
Consultants
Our consultants work closely with clients to support them in the housebuilding process. They ask about your lifestyle, select land most suited for you to realize your ideal way of life, and propose a loan based on your financial plan.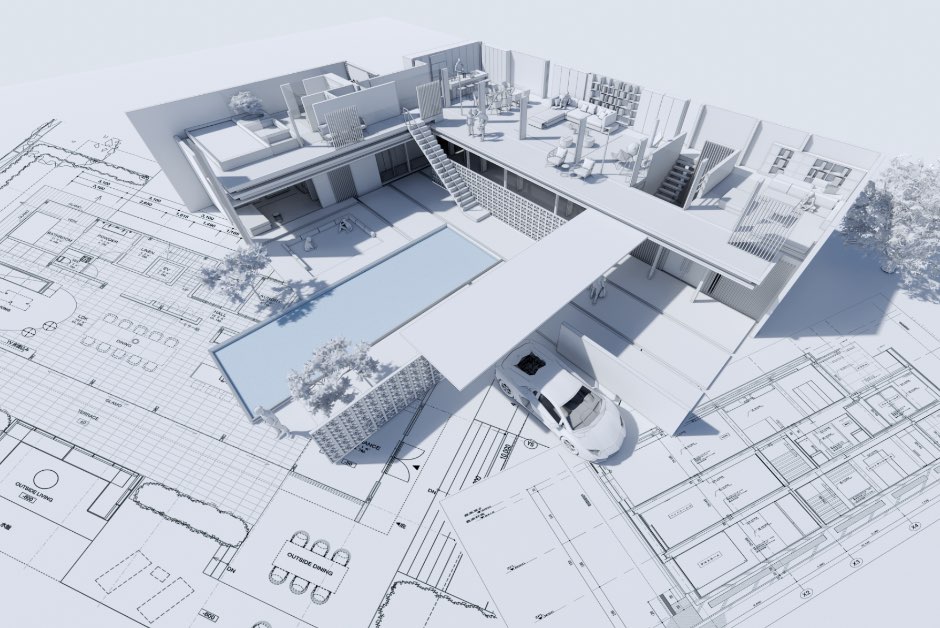 FEATURE 02
Architects
The architects at the House office discuss the client's lifestyle to be and work together to create a design that is well-matched to the client's needs. The architects create their own drawings and CG to offer client-perspective proposals.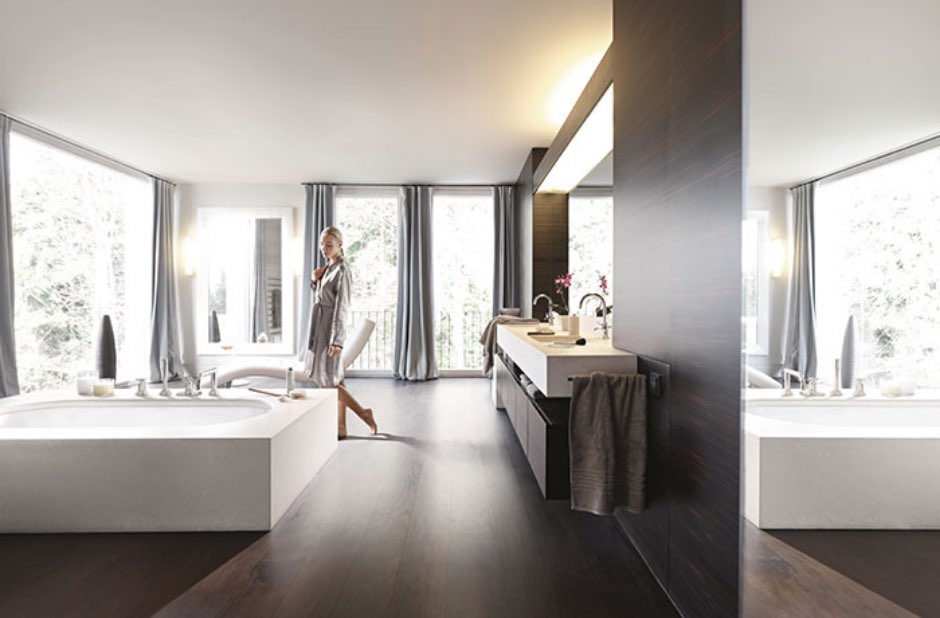 FEATURE 03
FFE+Amenities
Other partners collaborating with the building architects at the Presidential House office include interior designers, kitchen designers, and lighting designers. Depending on client needs, we can offer total solutions, from tableware and aromas, to shampoo and other bath amenities.
PARTNER BRAND