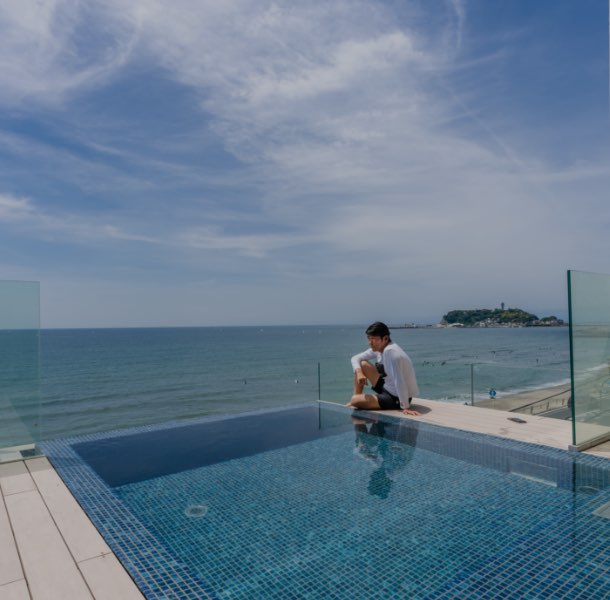 Owner's Voice
With Kenji Nishie
A beach house design that reflects
the owner's personal tastes in every facet
This beats Hawaii?! A villa with exclusive ocean access
"It's about a 50-minute drive from Tokyo. I got here today at 6 a.m. and went surfing," says Nishie gleefully. He says he didn't make any explicit requests for the design, except to take full advantage of the view.
"So when I saw the first proposal in 3D, I thought, 'We can build a house like this here?!' I was amazed at the design, which was beyond my imagination, and immediately said yes." But Nishie has always had his own opinions about design. He was very particular about the choice of furniture and the floor and wall colors.
  "At first, all the rooms were gray-toned, but I had the ceiling changed to beige to add warmth. When I was picking out furniture, I asked the shop to bring in flooring materials. They get what I have in mind and make the best suggestions."
You can see the ocean from every room, and the living room in particular is like a special beach house thanks to design techniques that erase the Enoden railway and the national highway, giving the owner a view that is all ocean and all to himself. In fact, Nishie chose to build this house here instead of buying a vacation home in Hawaii. It looks like he didn't go wrong.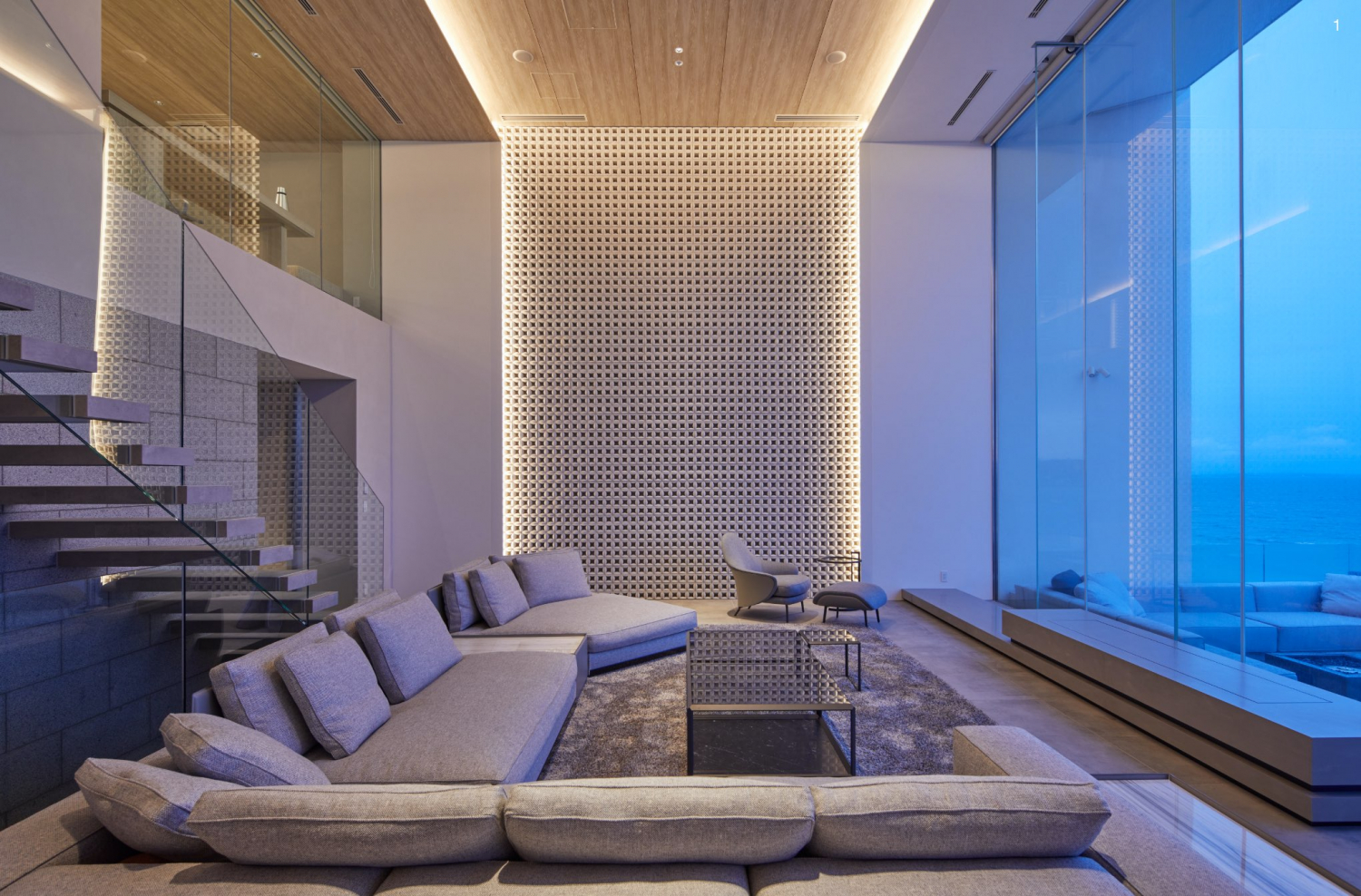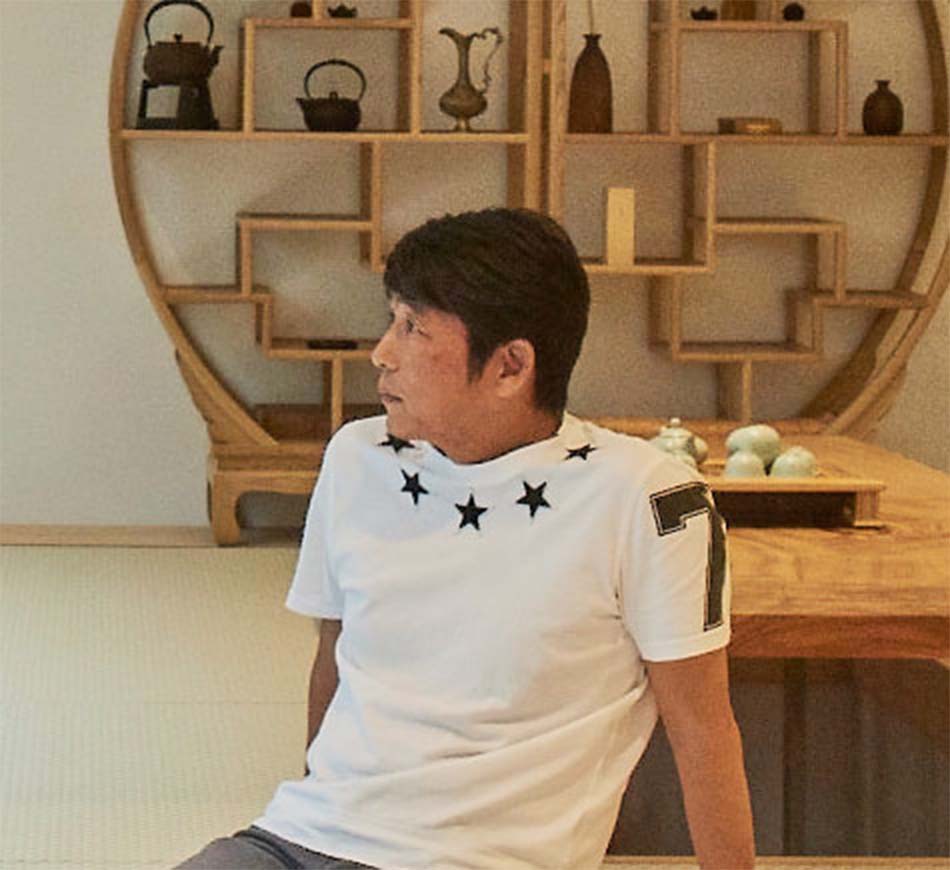 Hajime Nishie
Representative Director & CEO, Vector
Born in 1968. Founded Vector, the No.1 PR company, in 1993. Vector is developing strategic PR business with an emphasis on Asia with eight overseas offices in Hong Kong, Shanghai, Beijing, Indonesia, Vietnam, Thailand, Taiwan, and Guangzhou. It got listed on the first section of the Tokyo Stock Exchange in 2014.