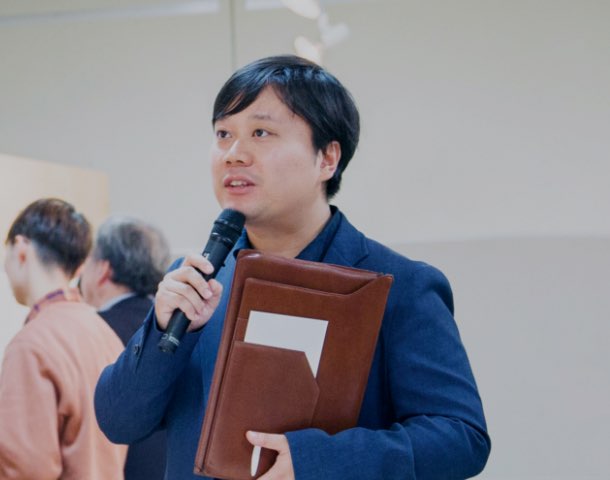 Research
A leading VR researcher talks about the significance and role of
The VR introduced by Freedom
VR connects designers and clients,Sharing images to facilitate housebuilding
In 2017, Freedom introduced virtual reality (VR) to meetings with clients, who can put on a head-mounted display and get the simulated experience of freely walking around the interior of the house to be built. What role does VR play in housebuilding? We asked Dr. Daiu Mabuchi of Okayama University of Science, a licensed 1st-class architect and leading VR researcher.
Mabuchi: "Housebuilding meetings used to be held using drawings and CG perspectives, but it's hard for the ordinary person, who isn't used to viewing blueprints, to visualize the finished house; even looking at CG perspectives, it's difficult to imagine the actual sizes and details. For this reason, housebuilding meetings have generally been one-way affairs, with the architect explaining and the client giving approval. But using VR lets the architect and client exchange opinions in both directions with a shared vision. Now the client can express their thoughts and desires without hesitation.
VR's effectiveness has also been scientifically proven. Mabuchi ran tests to assess levels of comprehension and interest in the property using a VR model house.
Mabuchi: "The comprehension test checks the ability to accurately grasp the presence and location of the objects arranged in the model house. The interest test examines the rate of change in interest after viewing the VR. The results showed that, touring the rooms freely in VR provided a view that included daily living activities, and improved comprehension of some aspects, such as how the rooms are connected. As understanding deepens, we can expect interest in the property to naturally increase. We also found a lot of exclamations during the VR viewing. Clients bared their true feelings with phrases like "Wow, this is incredible!" and "This is really nice!" With VR, the client gets a rich life-sized experience along with an understanding of the design proposal."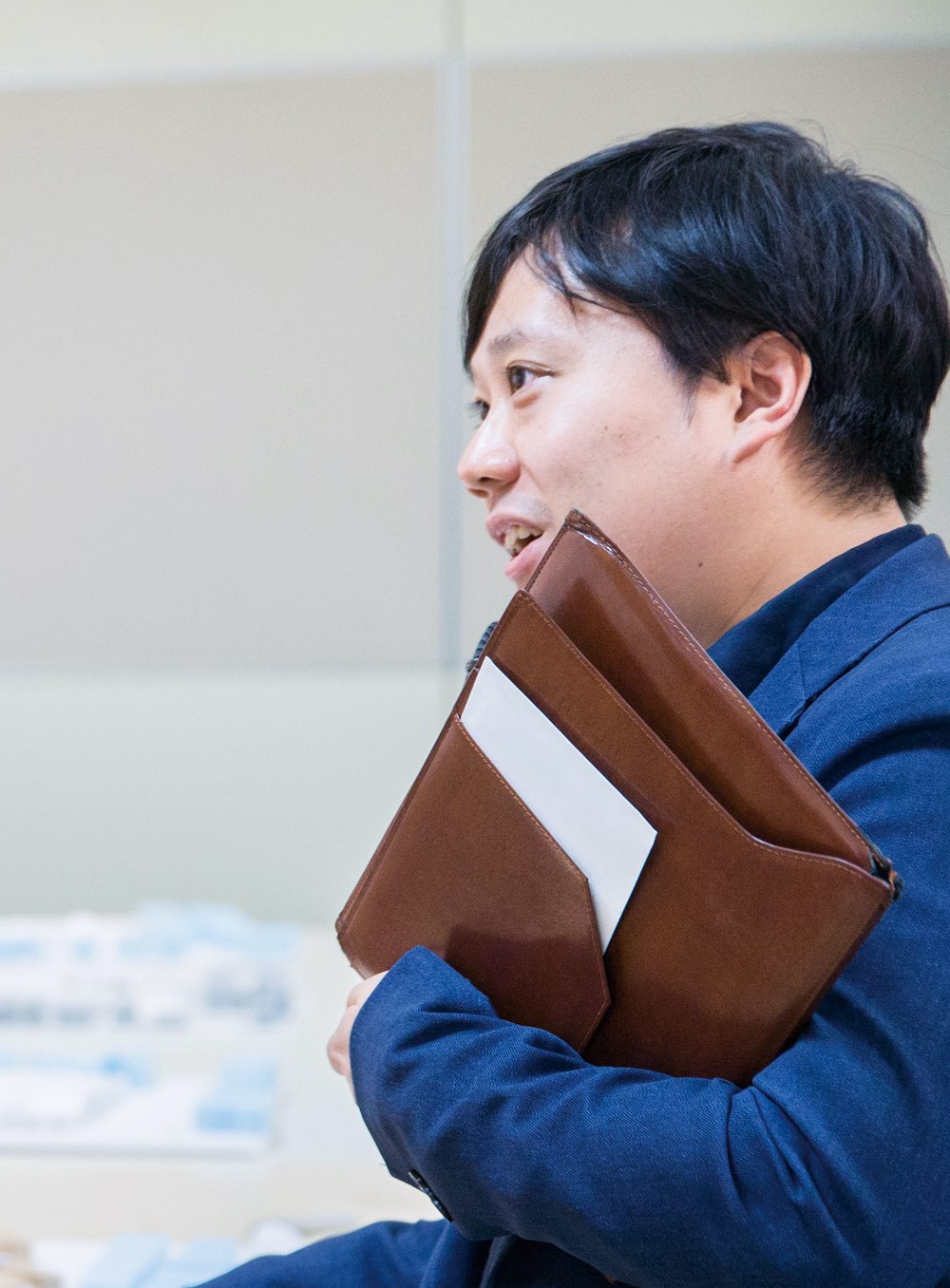 Freedom was the first to introduce VR in the single-family home sector.We expect it to be a driving force in the industry.
VR makes it possible to thoroughly understand client needs. VR was quickly adopted by the gaming and entertainment industries, but it is less familiar in the construction industry.
Mabuchi: "There are examples of VR being used for large-scale projects such as office buildings, but there are still very few cases in the area of custom-built single-family homes. This is because, although the price of equipment has come down significantly, the necessity of integrating hardware and software into a system environment where VR is operational poses a significant barrier to introducing VR into residential design. Even once the equipment and system environment are arranged, you still need to develop your staff's operational skills so that they can give smooth presentations. Right now, Freedom is the only major company I can think of that has introduced VR into its custom-built single-family homes. I have high hopes for Freedom in terms of evolving the construction industry."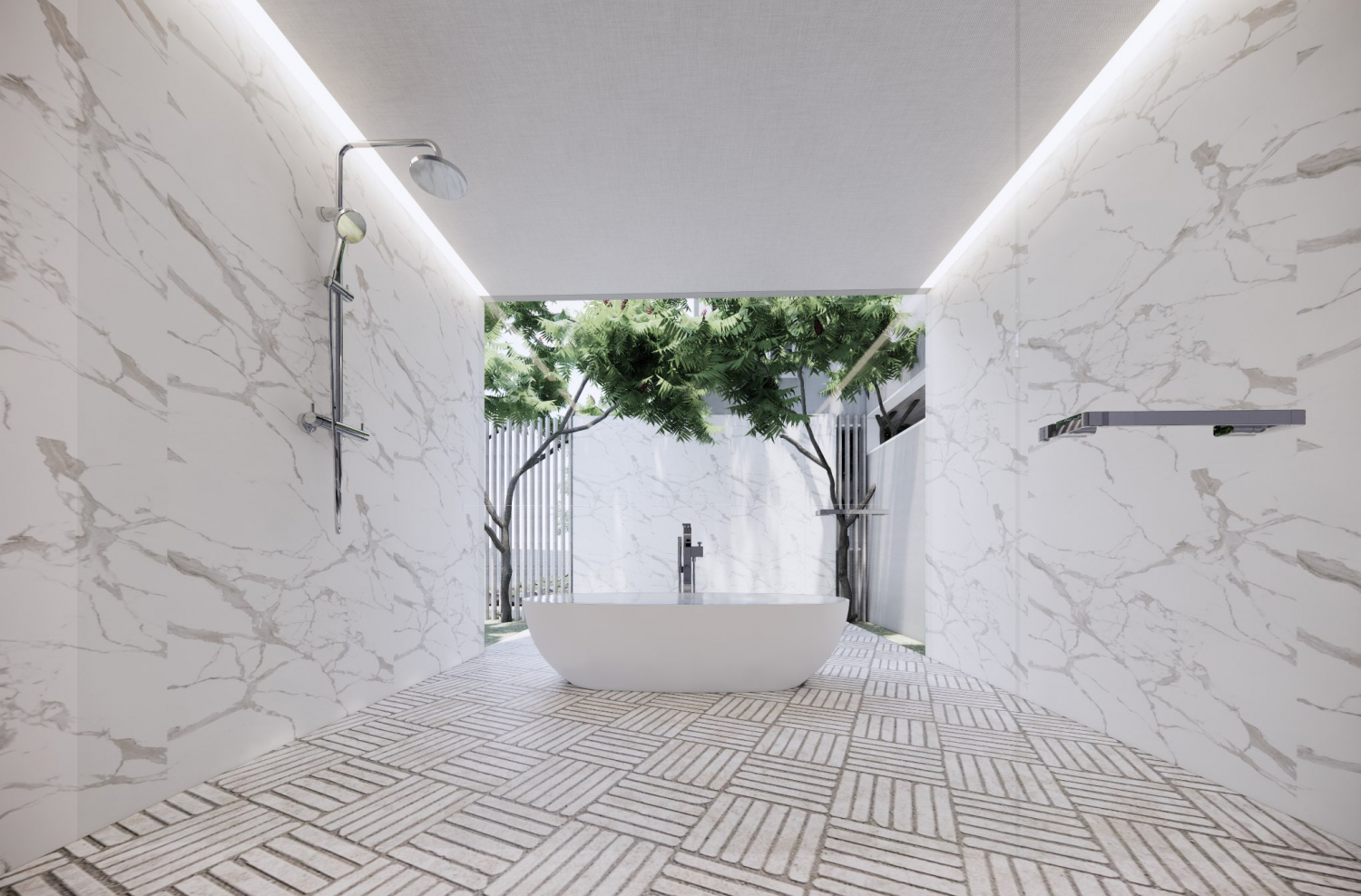 You can test-drive a car before you buy it, but this wasn't possible with a house.VR will drastically change the conventional wisdom of housebuilding.
What specific things have you heard clients who have experienced VR say?
Mabuchi: "Many say that it's easy to understand traffic flow and room size and get a grasp of what they are like. For example, you can get a real-life sense of the distance from the kitchen to the laundry area by finding out how many steps it takes to get there. In addition, VR can address different seasons and times. Since you can check how much sunlight comes in at different times of the day, you can get an idea of how you'll use the rooms in advance."
Once the house is completed, most customers are surprised that the house looks exactly like what they saw in VR.
Mabuchi: "Since the VR is linked to the blueprints and created automatically, the actual house is naturally going to be almost exactly the same. Even so, most of the clients are surprised to see the finished product just like it was in the VR. When you buy a car, you get to test drive it in advance, but you can't do this with a house, even though a house is a much bigger purchase. Well, VR makes this possible. We should call the use of VR in housebuilding 'test-housing,' and I think we can say that VR has changed housebuilding process from the mere purchase of a house to the joy of acquiring a way of living.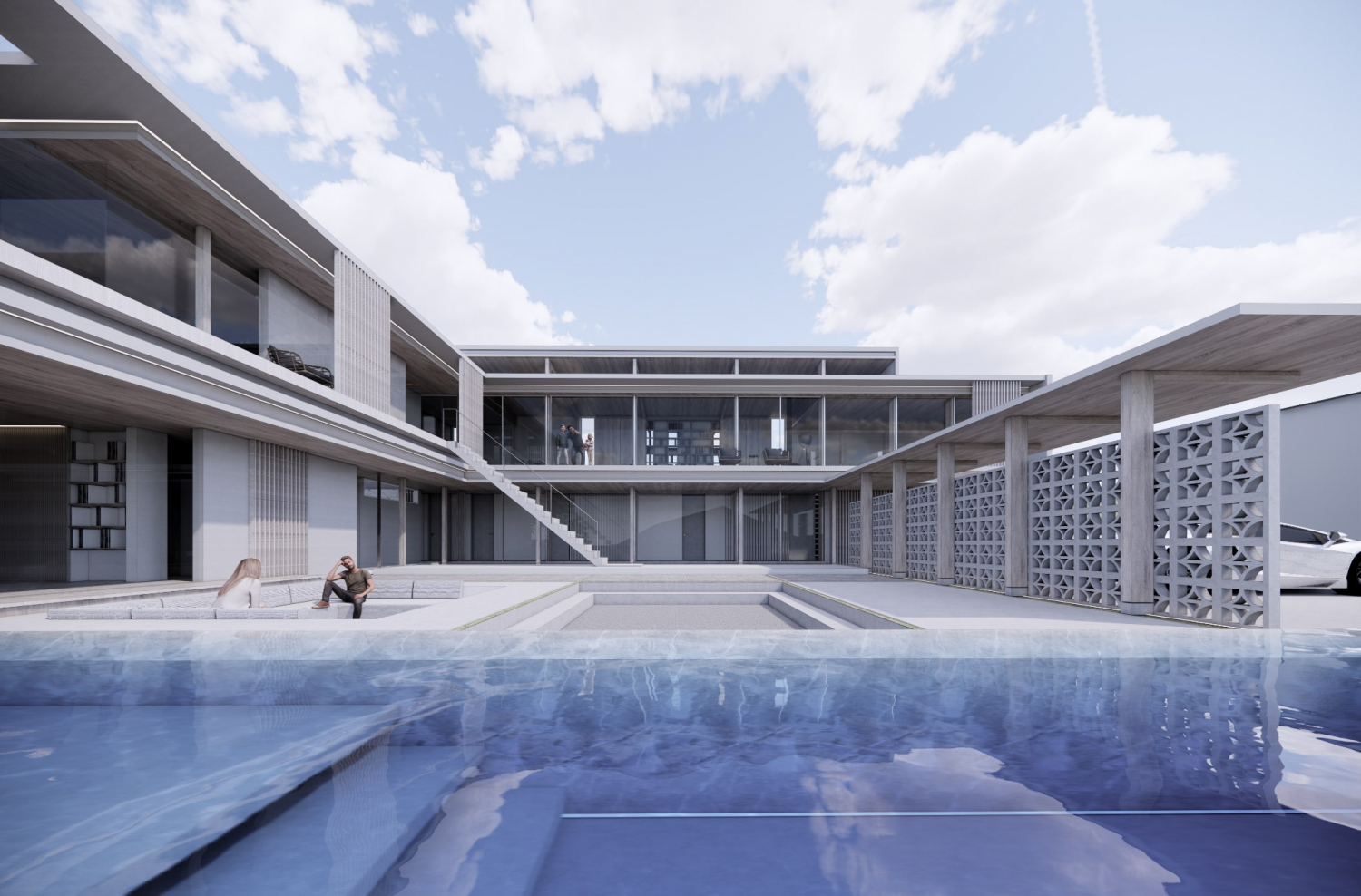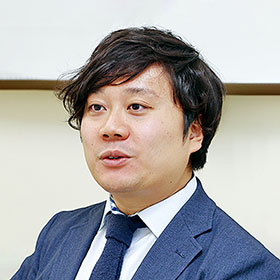 Daiu Mabuchi
First-Class Architect / Lecturer, Department of Architecture, Faculty of Engineering, Okayama University of Science
Earned doctorate in architecture in architecture from Waseda University after completing the university's master's and doctoral programs. Worked as an assistant professor at the Department of Architecture, National Institute of Technology, Kushiro College, and is currently a lecturer at Okayama University of Science and a part-time lecturer at the Hiroshima Institute of Technology.